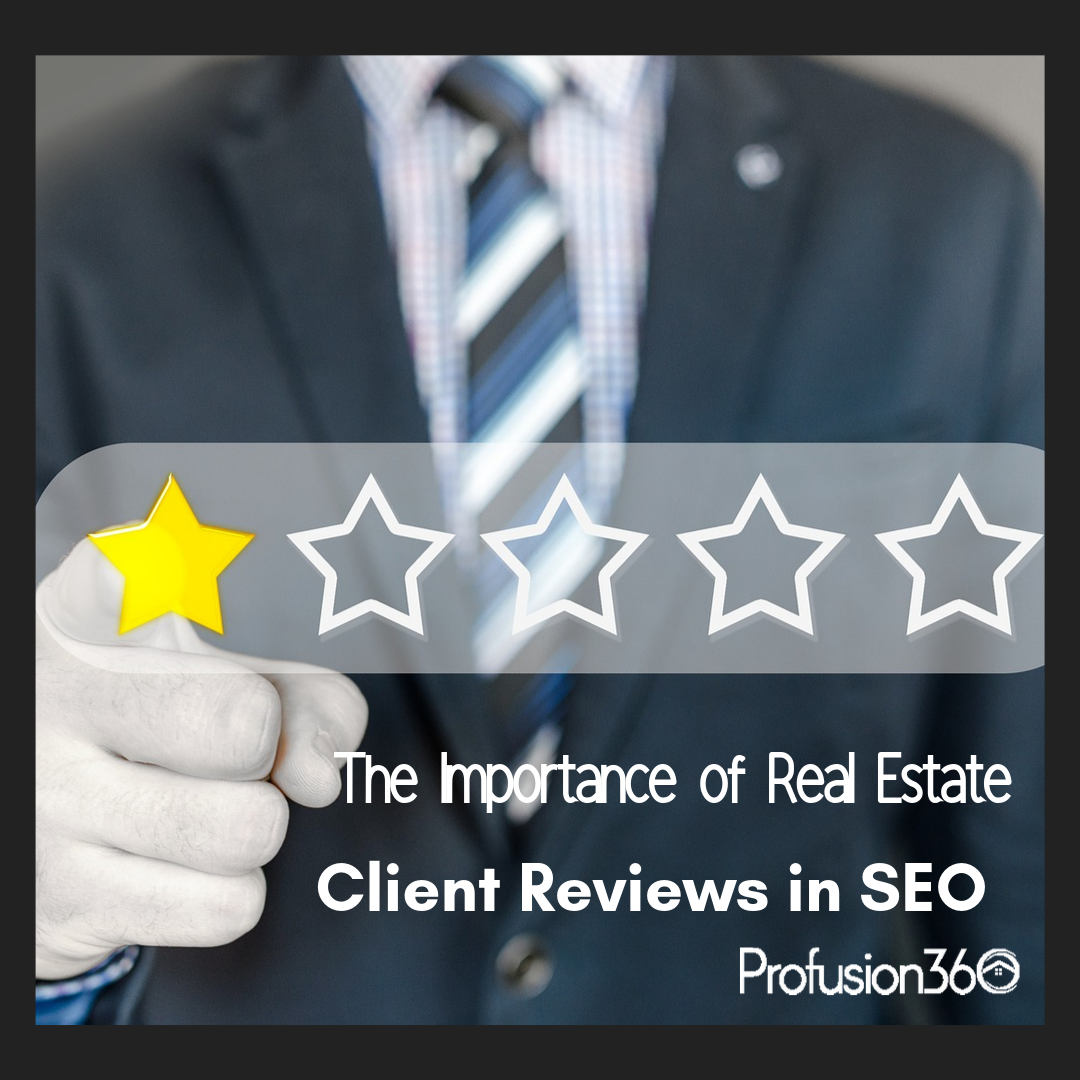 Do you know that 79% of consumers rely on reviews rather than personal referrals?
As a real estate agent, you reached to people you don't know and the one thing that can gain their trust in you is through the reviews from your previous clients.
Client Reviews also plays a significant part in local SEO for real estate agent website. To optimize your website, you need reviews on the following review websites.
Yelp
Yelp ranks high in online local searches. Create a complete profile and link your website.
Google Reviews
Since Google is a search engine site, reviews here are more favorable. It also helps your website to show up in realtors map searches.
Your Real Estate Agent Website
Reviews on your REALTOR® website with the name and location of your previous clients is great in local SEO because it tells Google where you are located at.
Facebook Page
Every business has their Facebook Page and your real estate business should have one as well. Also, almost everyone is on Facebook so you can easily send your client to your page and leave you a review. Google pulls from Facebook review and show to people searching on the web.
Zillow
Where else people visit when they are looking for a property but to Zillow? You need to have a powerful presence on this site to get its leads to your website and when you have too many traffic in a trusted site, Google will be very pleased and this means good SEO.
Review sites increase your SEO authority with high quality reviews from top ranking real estate review sites. Here are other websites where you can add your real estate company and get reviews for free.
Realtor.com
Trulia
Homes.com
Movoto
Apartment Guide
Apartment Ratings
IBS Team
Rate My Agent
Estate Property Agents
Homeowners Circle
Cut Above Realty Agents
It'll take some time and effort to build up your testimonials and reviews, but it is a very critical part of your marketing effort. Not just the significance in search engine ranking, but an immediate way to generate leads for you. So start thinking about gathering reviews and testimonials now!