Home Virtual Tours
Beautiful Real Estate Virtual Tours Automatically Created for All of Your Listings
Our eAgent360 Real Estate Marketing Platform automatically creates beautiful High Definition virtual tours for all of your real estate listings. Our real estate home virtual tours are true mobile friendly and can be viewed anytime, anywhere from any mobile device including Apple mobile devices.
Mobile Friendly Virtual Tours
True mobile friendly virtual tours allow your home virtual tours to be viewed anytime, anywhere, on any device
Our real estate virtual tour platform was built from the ground up for mobility. Virtual tours are fully compatible with mobile devices including Apple iPhone, Apple iPad, and Android mobile devices allowing your home virtual tours to be viewed anywhere. Our virtual tours pass the Google mobility test to ensure full search engine ranking capabilities.
Beautiful Professional Design
Our beautifully designed home virtual tours gives your real estate listings the attention they deserve and make your listings stand out. Showcase your homes to the fullest with our high definition real estate virtual tours.
Home Virtual Tour Creation in Seconds
Not only will you have beautiful virtual tours for your real estate listings, but the amount of time saved will be significant
Let the Profusion360 Virtual Tour engine do the work for you. Having a home virtual tour for every one of your real estate listings doesn't get any easier than this. We automatically generate your home virtual tour from the property photos you upload for your real estate listings. Your virtual tours are created instantly so you can start the listing marketing immediately. We really make it that simple for you to have virtual tours for all of your real estate listings!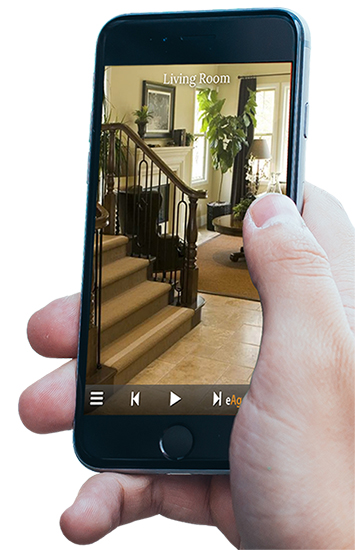 MLS Compliant Real Estate Virtual Tours
Add virtual tours to your MLS Listings
Profusion360 provides both a fully branded and unbranded MLS compliant version of your real estate virtual tour. You can now have a virtual tour for all of your MLS listings using the MLS compliant virtual tour we provide.

realtor.com® Virtual Tour Linking
Get more views by displaying a Virtual Tour link on your realtor.com® listings
Studies have shown that realtor.com® home listings that contain a virtual tour are viewed much more than listings without. Profusion360 is an Authorized realtor.com® Virtual Tour Provider also known as PicturePath Partner. Make your realtor.com® real estate listings more attractive by adding a link to the virtual tour. If you are a subscriber to realtor.com® Showcase Listing Enhancement Product, we will link your Virtual Tours for FREE! Take advantage of our virtual tour software and get your virtual tours on realtor.com® now.
Lead Capturing
Don't let any opportunities pass by
All real estate virtual tours have a built in lead capturing form. Leads are captured within your account for you to view and manage. For quick response, you are notified by immediately email and text message when a lead is captured from your virtual tour.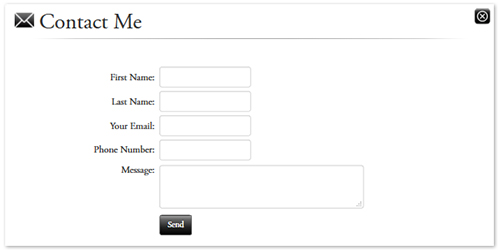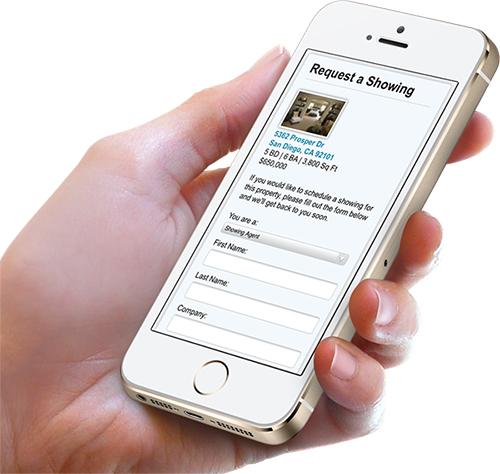 Get More Showings. Have More Time.
Seamless Integration with our Showing Feedback System for a complete Automated and Efficient Process
Visitors of your virtual tours can easily and quickly request a showing without the need to contact you directly. With the virtual tour being integrated with our Showing Feedback System, we'll capture the showing request and notify you for approval. Once the showing is approved by you, we'll take care of the rest including requesting and obtaining showing feedback for your property. It's a truly seamless and automated process so you can focus on getting more clients.
Panoramas
Immerse your visitors into the home with interactive Panoramas
Panoramas are an exciting and interactive way for people to view your properties. Our home virtual tours support both partial and full 360 degree panoramas. Panoramas can be easily captured with the latest smart phones.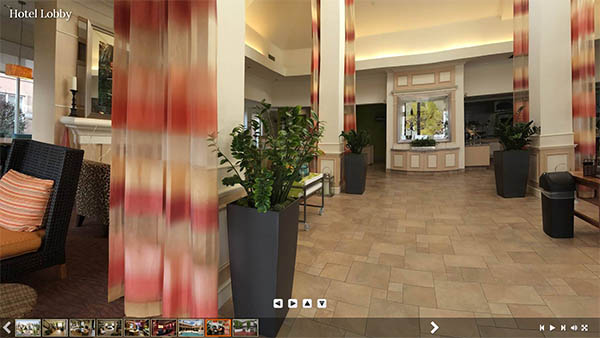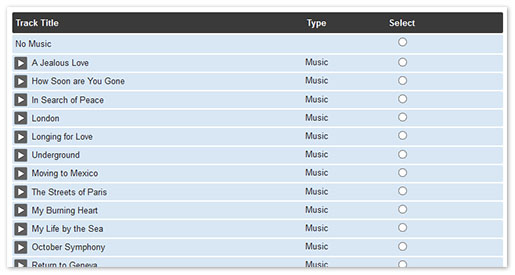 Customize
Customize your home virtual tour to match your company brand
Our real estate virtual tours can be customized in many ways. The header may be customized by changing the color along with your photo and logo. Profusion360 provides a background music library with over 50 tracks to set the mood of your home virtual tour. Have your own music? Just upload the music track into our system.
Analyze Traffic with Google Analytics
Google Analytics is the most popular web analytics solution that gives you insight to your virtual tour traffic. You are able fully analyze the traffc to your real estate virtual tours.