IDX Website Design and Integration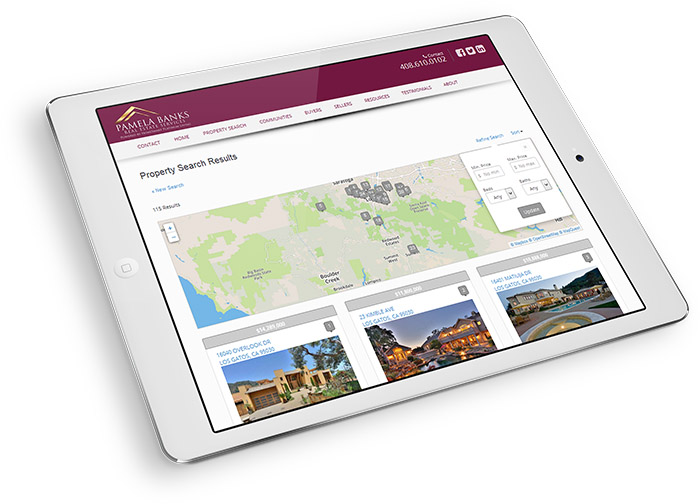 Profusion360 specializes in IDX website integration and provides a complete and extensive IDX setup and integration service for your real estate website. This service includes everything from MLS approval and account creation to design and integration. Because IDX is the most vital piece in generating leads from your real estate website, it is important that your IDX integration is done correctly. Our experienced IDX integration team will ensure your website is setup correctly for MLS search, client registration, and lead capturing.
IDX integration is included with our IDX service. Because of the amount of work we perform for your IDX integration, it may take up to 5 business days for our IDX integration team to complete. Below is a summary of the work we perform during the IDX integration.
MLS Approval
In order to have IDX on your real estate website, you must be approved by your MLS. Each MLS will have different rules and documentation to get approved. Profusion360 will take care of the entire process of getting you approved by your MLS board for IDX. This includes all the required paperwork that is needed by your MLS. We'll send you any paperwork that requires your signature. IDX approval typically takes 3-5 business days depending on your MLS.
IDX Account Creation
An IDX account will be created for you. This gives you access to the control panel to fully manage your IDX including settings and lead management
Custom Domain Configuration

We will configure you domain name so that all IDX pages exists on your own domain name. Your clients will not be directed to another domain when accessing the IDX pages and will ensure search engine friendliness.
Design
We will apply your website design to all IDX pages
We will apply any necessary styling to match your website design including layout, colors, and typography
Create and Integration IDX Pages
All IDX pages will be added to your website including MLS property search, featured listings, map search, city search, listings by email signup, my account, and user sign up.
A website menu will be added for each of the IDX pages created
Any links on your website will be linked to the appropriate IDX pages
Styling will be applied to each IDX page to match your website design
Client Accounts
Your website will be setup to accept client account registration and login
Client login and registration pages will be created
Client back-end pages will be created. These are the pages the client accesses after logging in.
Featured Listings
Your featured listings from the MLS will be synced to your real estate website and be displayed on a featured listings page.
A Featured Listings widget will be added on your home page to display your featured listings.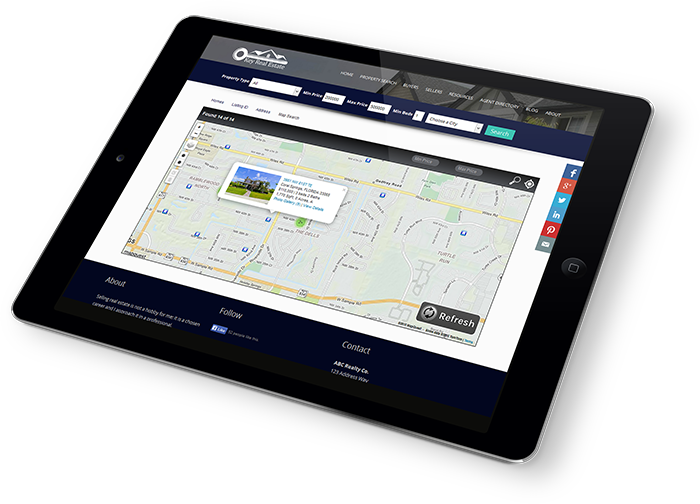 Listing Sync
Listing Sync allows your listings from the MLS to be synced into your eAgent360 account. We will enable this feature and sync your listings from the MLS into eAgent360. Syncing will automatically occur so you don't have to enter listings manually and take full advantage of our listing marketing such as virtual tours, single property websites, listing flyers, listing syndication, and more
IDX Search Bar
A custom IDX search form will be added to your home page slider
An IDX search bar will be added to all of your inside website pages
Service Boxes
Four custom service boxes will be designed and added to your website home page including Property Search, Home Evaluation, Listings by Email, and Get Your Free Account
Each service box will be linked to the proper IDX page
Design and styling will be added to match your website design
Featured Communities
We will setup 3 featured communities of your choice
Create a community website page for each community with link to MLS listings in each community
Enter community description and photo
Create IDX page that displays all MLS listings in each community
Add community map with drawn border and linked to MLS listings in that community
Add button linked to MLS listings in that community
Display featured listings within the community
Create website menu for each community
Search Engine Optimization: we'll enter all the necessary meta tags to ensure search engine friendliness
Additional communities may be added for an additional fee
Search by City List
On your home page, we'll display a list of all cities in your MLS. Each city will link to a results page displaying all active listings in that city. This not only gives your clients easy access to listings but very valuable for search engine optimization.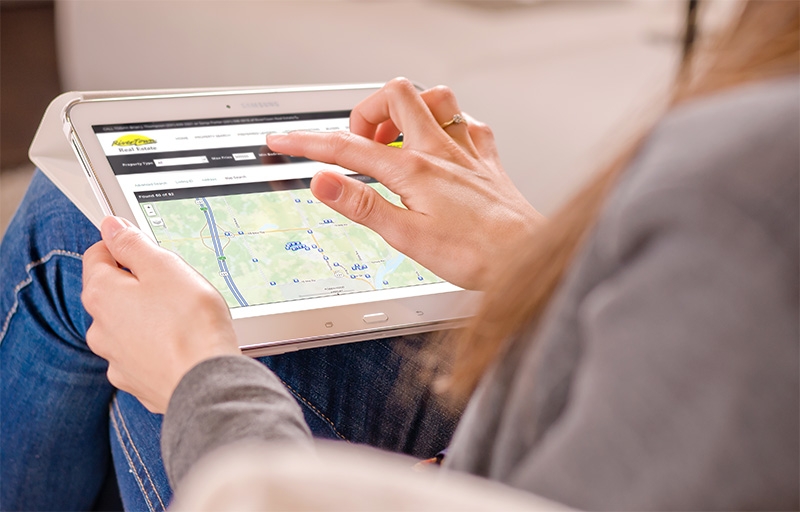 Mobile Friendliness
Design all IDX pages to be mobile-friendly
Run Google Mobile Friendly test on IDX pages to ensure mobile friendliness
Top Access Bar

A top bar will be added to your website pages allowing your clients easy access to login or user registration.