IDX Websites
MLS Property Search and Lead Capturing Turns Your Website Into a Lead Generation Machine
IDX adds industry leading MLS property search on your real estate website allowing visitors to search for properties right from your website. With IDX being the most powerful and effective lead capturing tool, it is a must have for any real estate website.
The Most Powerful and Effective Lead Generating Tool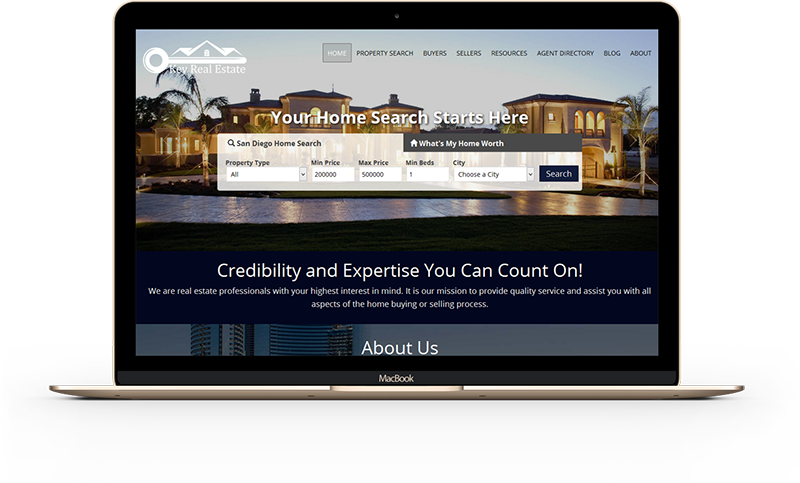 MLS Property Search is the #1 Reason Why People Visit a Real Estate Website
With 75% of home sales beginning with an internet search, you'll want to make sure your real estate website contains listings they can find. With an IDX website, you'll allow your website visitors to search for listings across your entire MLS, capture leads, and convert them into clients.If you want an effective lead generating tool that gives you quality leads then an IDX website is the answer. All inquiries about any property is captured by your IDX website and sent to you. Lead capturing forms such as Schedule Showing and Home Valuation are strategically placed to capture more leads.
Allow Your Clients to Search the Latest Listings in the MLS
With IDX, you'll provide your clients the necessary search tools to find properties within the MLS. Basic and advanced search forms are provided to filter out properties based on the client's exact criteria.
IDX map search gives your visitors another method of locating properties. By visual seeing properties on a map, it opens the visitors perspective in finding a property they might have never found through a traditional search. Visitors can search for properties based on a defined radius from a center point or draw specific areas. IDX Map Search is especially useful for those who are new to the area or if they are looking for a property in the vicinity of a specific landmark such as a body of water, golf course, or park.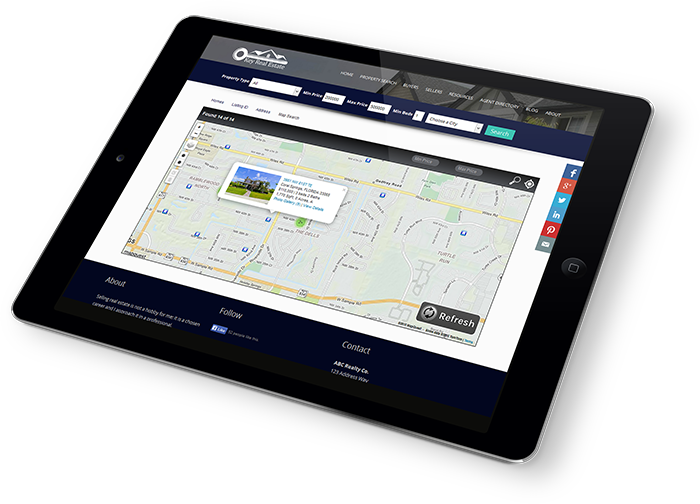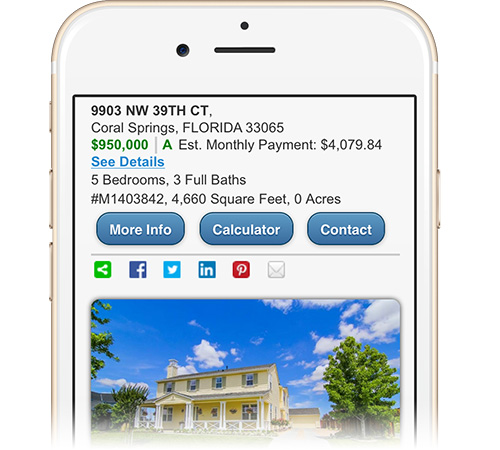 Turning Your Real Estate Website into a Lead Generating Machine
If you want to be able to capture more clients then an IDX website is a must-have for you. By providing best in class property search your real estate website will be the choice for many to search for properties. Leads can be captured on any IDX website page including search forms, search results, listing manager signup,  property details page.
The IDX website control panel allows you to completely manage all of your leads. You'll be able to follow what your clients are doing including the property searches performed, saved searches, properties viewed, and properties saved. This will give you an insight to what your clients are looking for.
Display Your Listings From the MLS
With our IDX websites, your listings from the MLS are automatically displayed on your website for you to promote. Your listings can be displayed in many ways such as in a featured listings showcase or slideshow widget. Any changes made to the listings are automatically updated on your website. Any new listings you add to your MLS will automatically appear on your website.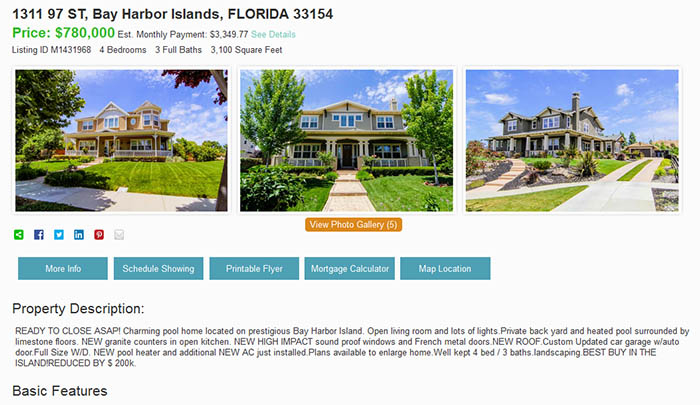 User Management System
Taking your real estate website to another level
IDX adds an entire user management system to your real estate website which will take it to another level. Your clients can register and create an account within the IDX system. This will allow them to access powerful search and management tools that you offer on your real estate website. You can fully manage your user accounts with the control panel and see exactly your client's activities such as pages viewed, saved properties, and more.
Offer Your Clients the Best Tools Available
Stay connected with your clients
IDX offers a powerful set of tools that will keep you connected to your clients and will ensure they use your real estate website to search for properties.
Listings by Email
Your clients can automatically receive the latest MLS listings based on custom saved searches your clients have defined. This is an effective tool to stay connected with your clients and to ensure they receive the latest listings immediately without you having to do it manually.
Listing Manager
The IDX Listing Manager allows your clients to be more involved in the search process. By giving them the tools such as being able to save their favorite listings and save their own custom searches they are more likely to use your website as their main source to search for properties.
Clients are able to save listings to a folder for easy access to them when they come back
Create custom searches and save them for future use
Configure their criteria for daily listings email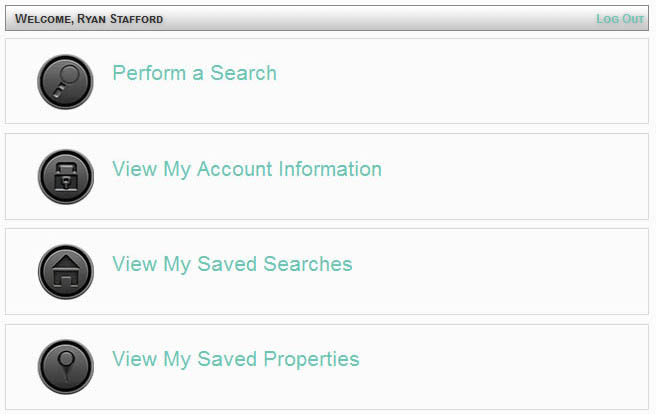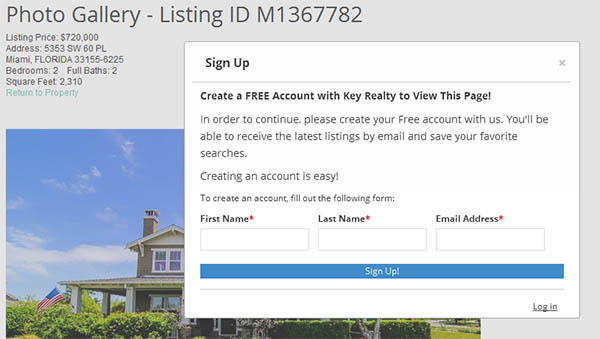 IDX Search Control
With our IDX websites, you have the ability to define if users are required to register on your website before performing a property search. Different pre-defined registration preference levels are available or define your own custom level. You can allow your site visitors to search without registration, allow a few searches before requiring registration, or only give a sneak peak and require registration.
Optimized for Mobile Devices
With two-thirds of Americans owning a smartphone and rapidly increasing,  you'll want to make sure prospects can search for homes on your real estate website anytime, anywhere, with any mobile device. When a visitor visits your IDX search pages from a mobile device, our intelligent real estate website automatically detects this and the visitor is presented with the IDX responsive mobile friendly pages.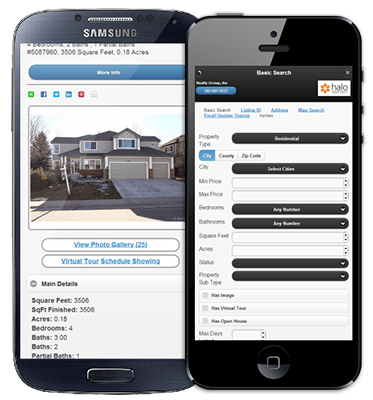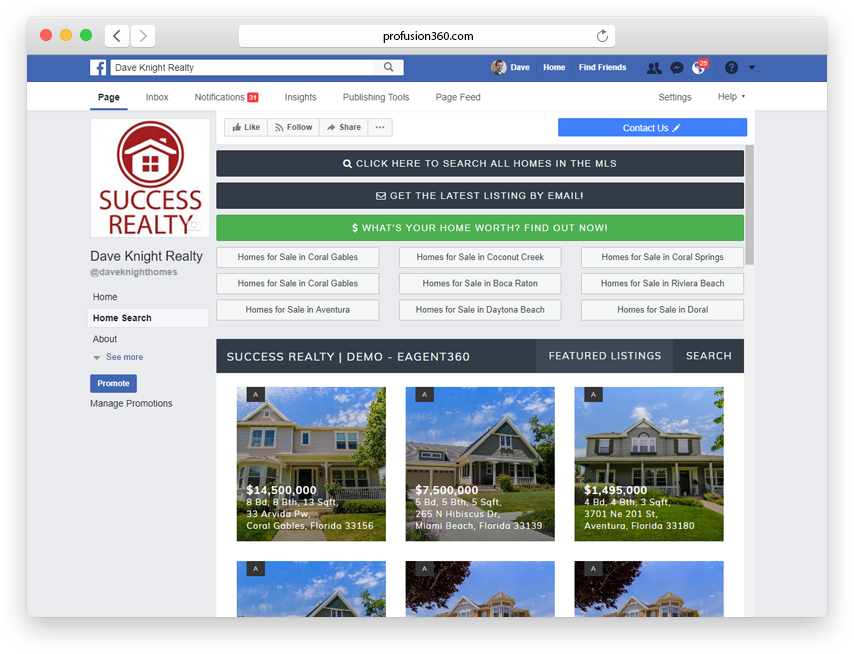 IDX Facebook App
Promote your featured listings on the largest social networking platform
The IDX Facebook Application automatically adds all of your featured listings to your Facebook page. When a user clicks on one of your featured listings, they are directed to your website. This increases your website traffic and leads.
The IDX Facebook App also includes:
Link to MLS Property Search on your website
Link to your Home Valuation Landing Page
Homes Lists of your farmed areas
Define Custom Searches and Communities
Create Homes Lists of your Geographic Farmed Areas
Geographic farming is an important marketing strategy for real estate agents. It is important that your real estate website represents your farmed areas. IDX enables you to define unlimited custom homes lists based on any parameters such as city, community, subdivision, postal code, price range, bedrooms, bathrooms, amenities, school district, and much more.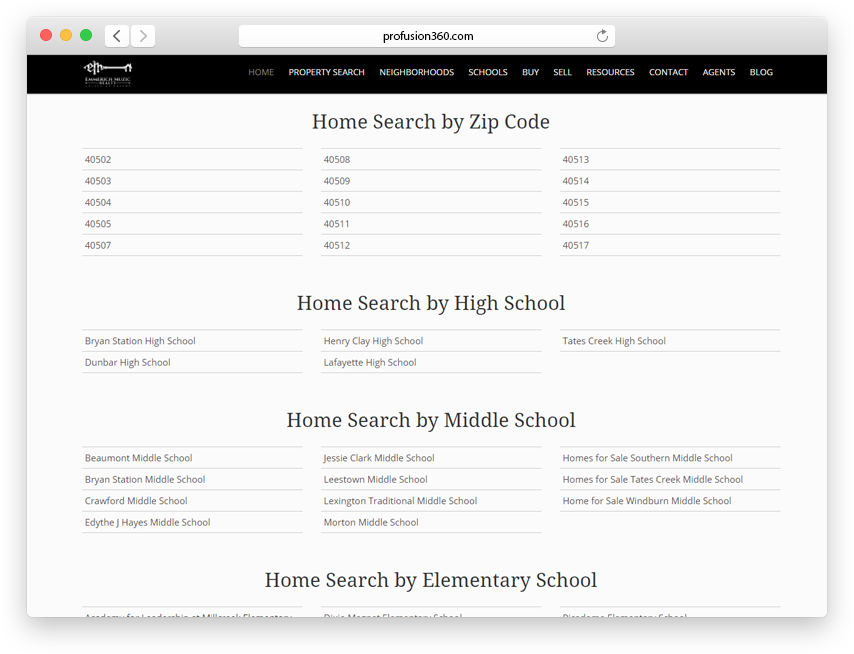 SEO Friendly
With our IDX property search, all of your IDX search pages are integrated into your real estate website without the use of any iframes. All IDX pages exist on your domain for true integration and search engine friendliness. The visitor is never directed to another website so they stay on your real estate website ensuring you are the one who captures all the leads.
IDX utilizes search engine friendly URLs allowing search engines to better index your pages. Meta tags can also be customized to optimize your IDX website pages.
Sync Listings into Our Marketing Platform
With IDX, your listings from the MLS are synced into our eAgent360 real estate marketing platform automatically eliminating the need to manually enter your listings. This allows you to take full benefits of our real estate marketing system such as virtual tours, property websites, online ad generator, listing flyers, and more without the need to enter your listings for true automation.
IDX Website Design and Integration
Because IDX is the most vital piece in generating leads from your real estate website, it is important that your IDX integration is done correctly. Profusion360 has extensive experience in IDX website integration for real estate websites. Our IDX design and integration service is included with IDX and includes everything from MLS approval and account creation to design and integration. Our experienced IDX integration team will ensure your website is integrated and setup correctly for MLS search and lead capturing. Learn more about our IDX design and integration service.