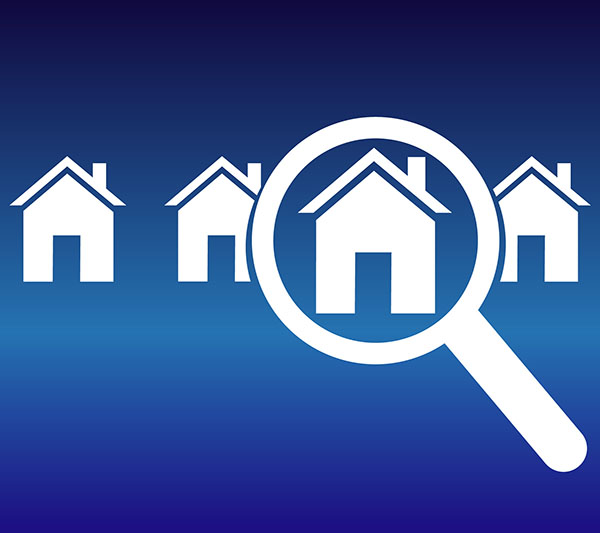 One of the most common questions we get from real estate agents is "Do I need IDX on my agent website?" The simple answer is "Yes" if you are serious about your real estate business and want to get more leads.
What is IDX?
IDX, also known as Broker Reciprocity, is a acronym for Internet Data Exchange. IDX is a policy instituted by the National Association of Realtors (NAR) to govern how real estate professionals can display MLS listings on their website. Although IDX is a policy, the term is commonly used as a product to display MLS listings on your real estate website. In a nutshell, if you have IDX on your website, you provide a search tool for your visitors to search for active listings within your MLS.
Listings Are the Product of Your Business
Imagine you are shopping at a mall looking to buy clothes. You pass by a store that looks wonderful and clean but it is completely empty inside with absolutely no clothes to look at. Would you even go inside, or would you go to the store next to it that is full of clothes with the latest fashions? 100% of the time the shopper will go to the store full of clothes. The same applies to your real estate website. Listings are your "product" of your real estate business. IDX is a must-have if you want to provide your website visitors "product" (listings) to look at and purchase. With over 90% of buyers using the internet to find a home, if you don't have listings on your real estate website, they will leave to a website that does.
More Leads with IDX
If you want more leads, then IDX is your answer. Going back to our analogy above, if you build a store but don't put any product in it, buyers will not come in no matter how much traffic goes by your store. If you provide a store full of the latest products with every variety, buyers will shop at your store and come back. IDX will allow your website visitors to search for all active listings within your MLS and is updated constantly with the latest listings.
Lead Capturing
Profusion360 goes much further with IDX than just providing MLS listing search. It is important that you capture the information of potential buyers that come to your real estate website. With our IDX, you can set if users are required to register before searching for listings. Once they register, the information is captured within our lead management system. Registered users also get an account with valuable search tools that will allow them to save searches, save listings, and get the latest listings by email. With these IDX search tools, your real estate website will definitely be the choice of your clients.
You can have an empty store, or a store full of the latest products. If you really want to grow your business and get buyers into your real estate website and capture more leads, then IDX is a definite must-have for any real estate website.
Profusion360 offers a fully featured IDX solution for real estate agents, offices, and brokers. Contact us today to discuss how IDX can help you grow your real estate business.