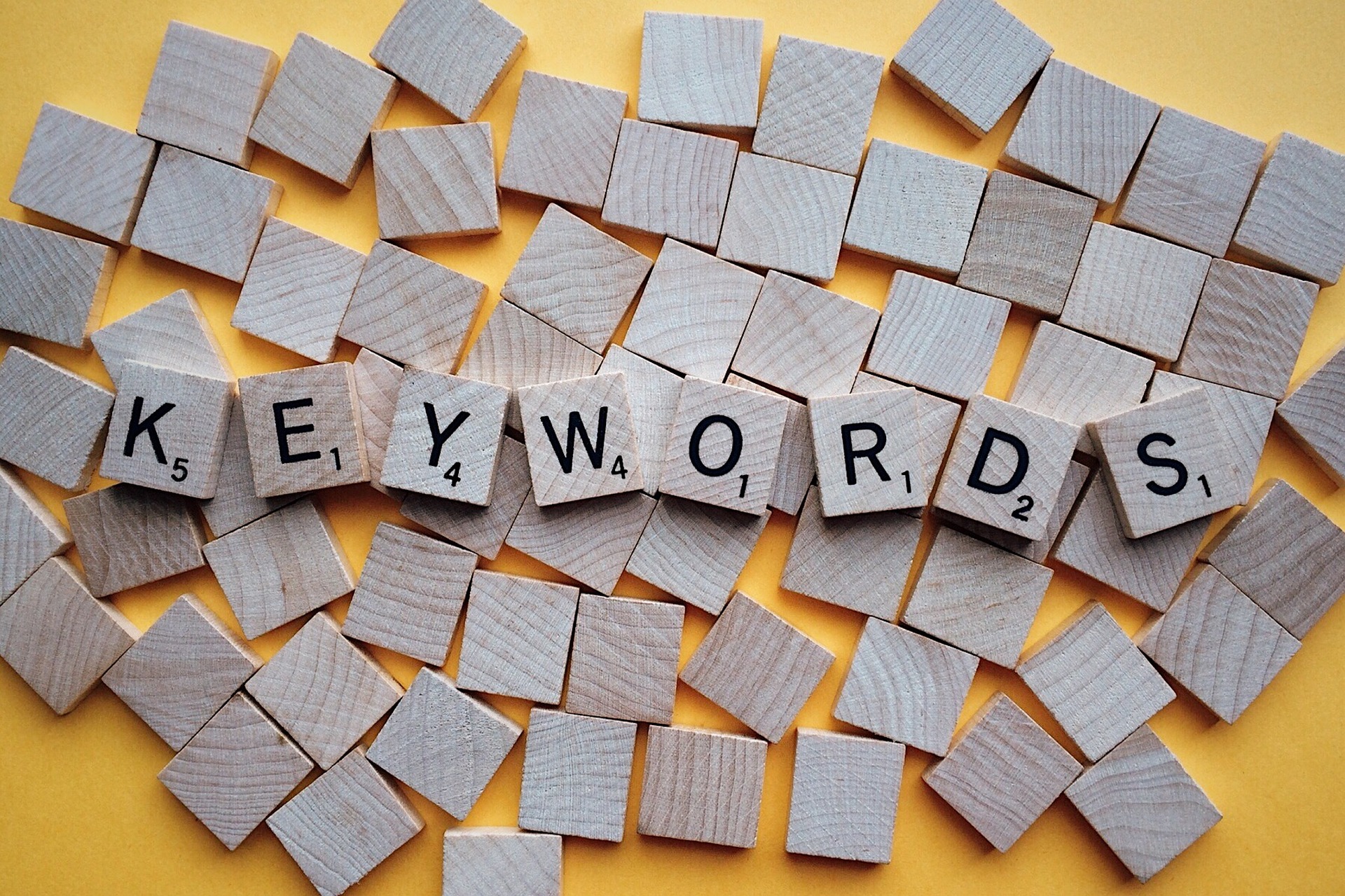 Many real estate agents are paying $1,000-$4,000+ per month for Zillow leads. At some point you, as a real estate agent, might want to start position yourself to generate leads organically.
You heard about SEO, to rank high on Google search and things about choosing your keywords for your website content. Now, here are some quick guide on how to search for the right keywords for your real estate business website.
Be Specific with Your Keywords
Narrow down your keyword choices by knowing your primary geographic markets, start with the smallest unit. Write down all of them. Determine the kind of properties you are selling, write them down as well, is it a house or condo? Also consider how the people are calling their real estate properties in your area, are they calling it home, villa, townhouse or estates? Lastly, know the type of your market. Then check your list and come up with keywords base on that.
Look up to Your Competition
Check your competition on specific keywords they are ranking. Pick one of your keywords and search on MSN, Yahoo or Google and check which competitor appears in the sponsored results. Also look at the top agents in your market, what are they advertising? Check their website and look at their domain name, title tags, description and keywords. If these are relevant to yours, you can steal their keywords. Apart from that, you can also use the keywords where you have few competitors and create a brand for your business through that.
Use Available Keyword Tools
Now, that you have a long list of keywords, it is time for you to narrow it down with the use of keyword tools. Run through it and pick 10-15 phrases that are relevant to yours and use them in your SEO and real estate marketing.
Search Engine Sites
Run your chosen keywords in the major search engine sites such as Yahoo and Google and then check the results. Take note of the phrases that have less competition.
Google Adwords Keyword Tool
Since this is Google, this tool is very reliable. You can filter your searches in a numerous ways. This real estate keyword tool also gives you a monthly impressions of the keywords you used.
adCenter Add-in (for Excel)
This tool has limited usage and because this is powered by Microsoft, you can only get results from MSN searches. However, this is still a great tool to help you build your keywords.
SEOBook's Keyword Suggestion Tool
This keyword tool pulls up data from all search engine websites, thus this is a great tool to also cross-referencing.
Consider Using Long Tail Keywords
You see, when you are searching for a very specific keywords, you end up with few or no results. Therefore, it means that long tail keywords has a few to none competitors. People who are searching for a long keywords are very specific on what they want to purchase and these people are most likely converting to sales. Try to target these people as well.
Now that you have your keywords, you can start optimizing your website pages. Start with finding 3-5 keyword phrases first and be mindful where you want to use these keyword phrases on your website and also add these keywords on your posts linking back to your website pages.
Do you need a real estate website that convert leads into sales? Schedule a Demo with Profusion360 Today