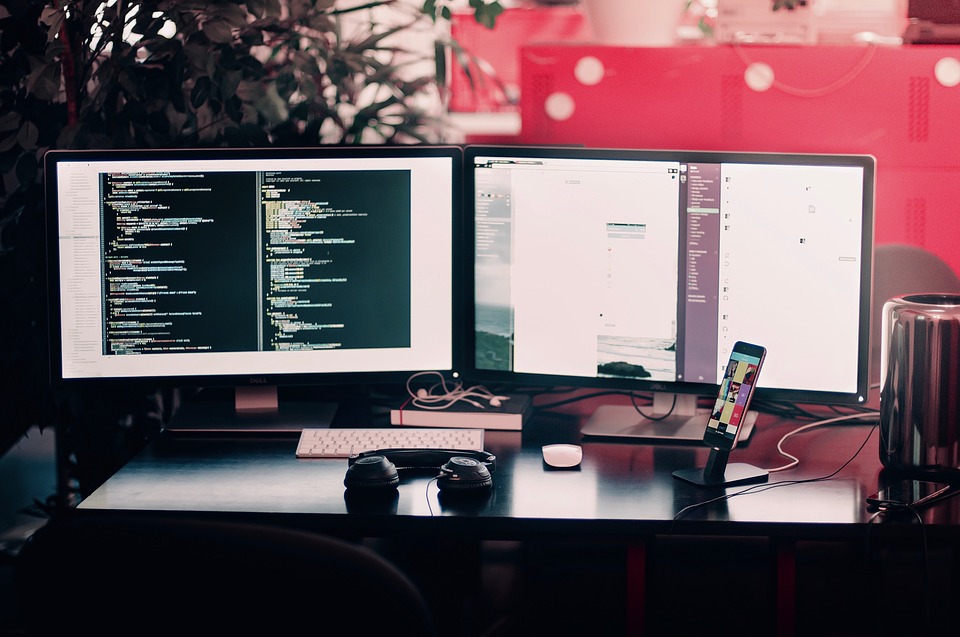 People in the business should know the importance of a website. Real Estate website owner must be aware that creating a website is not enough and it is only just the beginning. It is very crucial that you stand out among the rest. There's a tough competition in real estate business and having the best real estate website gives you an edge over your competitors. The best real estate website generates profits. How to have the best real estate website? There are 3 significant factors and these are the following:
The Design of Your Website
In the creation of your website, you should already have an idea about the design and then collaborate on your web designer. The design of your website matters a lot in your business. It will create a brand of your business. Make it sure that it is uniquely yours, but easy to distinguish. Aside from the look, web design also plays an important factor in making your visitors stay longer on your website. It should be easy to navigate and user-friendly. If you don't have any idea, you can have an expert advice from real estate marketing professionals, and then you can decide.
The Content of Your Website
Content is not just something to fill in your website. It should be the value of your website. The best content is the information that your visitors are seeking for in your real estate website.  It should be helpful and entertaining. It is easy, it can be an image of the properties you are selling. Your visitors are looking for properties so they would be glad to see the images. It could be a video that tours them around the house. People don't have much time and they want to know what is inside the house they are interested to buy so videos or virtual tours are a welcome sight. It could be a How-To article where you can teach your visitors on what to do when they want to acquire a property. Adding a content in your real estate website is just a piece of cake. What you only need to do is to update it to add fresh content on a daily basis.
Now that you have a well-designed website and captivating contents, it is time for you to market your website. As mentioned above, competition is tough, so you need to work on your marketing campaign. No matter how great your website is, if people can't see it, it is useless. By marketing your website, you are bringing people in and it is up to your website on how to make people stay. Marketing actually starts with the creation of your website, from the name, logo and headlines. All of these should be keywords rich. Your content should also have the necessary keywords that are relevant to your real estate business.
Now that you know these 3 factors, you are on your way of having the best real estate website. You know you can always find help to begin with. Hire someone or company who is skilled in these areas. What is important is you know what you want and you know what you need. You can find help with Profusion360.