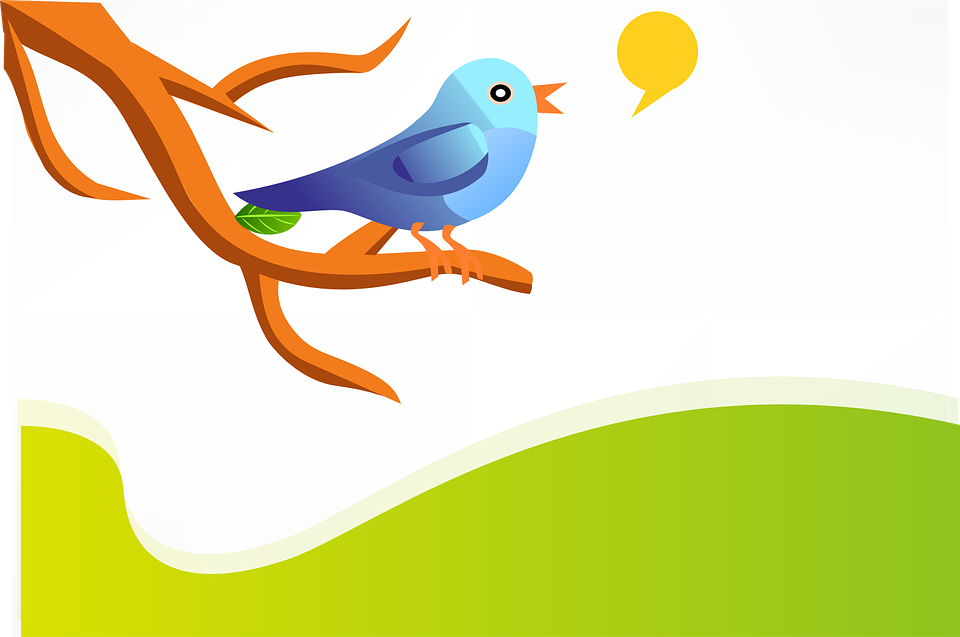 Setting up Real Estate Twitter account is easy as 1-2-3. Anyone can create a personal and business account in an instant. As long as you know how to use the computer and the internet, you are good to go. The basic steps are as follows:
Visit Twitter platform, enter your name, phone number and your password.
Click "Sign up for Twitter".
You need to verify your phone number by entering the code sent by Twitter through SMS text message.
Easy! However, if you are creating a real estate twitter account, it is crucial that you have carefully considered every detail. It will reflect your business, thus it is important that you use the platform wisely and to your advantage.
5 Things You Should Consider in Setting Up a Real Estate Twitter Account
Username – Your username is your unique identifier. There is no similar username on Twitter, whatever you choose will solely yours. You should choose something that people can easily recognize you and help people easily find your business. It could be your business name or it could be not. It could be a keyword that will help the searchers find you. Your username will be in your Twitter URL and below your Twitter It should be no more than 15 characters.
Profile Photo – Your profile photo will represent your business in Twitter. It will be your face when you tweet, mention and DM people. You should also choose one carefully. It is a great opportunity for branding, thus you should see to it that your business is identifiable in your profile photo because you need to fit it well in a small space. The image can be resized to fit but its recommended size is 400×400 pixels.
Bio – Your bio is another important representation of yourself or your business. You have 10 characters to introduce yourself, to let people know your business and why they should follow you. Significant information includes website link, business hours and location.
Tip: Use a tracking link to help you determine which website traffic comes from Twitter.
Header – This is your billboard in Twitter. You can change this periodically to highlight your business ideas, products, promotions and events. Make sure that you followed the right size of your Twitter header, which is 1500px by 500px to be visible to your followers and to make it an effective part of your business campaign.
Pinned Tweet – There is such thing as pinned tweet. You better take advantage of it and be wise about what type of tweet you are going to pin that will benefit you and your company. The pinned tweet is the first tweet that anyone who are lurking at your profile will see because this is on the top of your tweet. You can change it as needed. Pinning tweet is easy. Choose the tweet, click on "more" option and select "pin to your profile page".
Social Media is an integral part of your marketing campaign. This is where you can hang with people because people are in social media all the time. It is great to use these platforms to create a brand and to market your real estate business because aside from the fact that it is where you find people and where people can find you, it is also free. There's no reason why you should not market your real estate business through social media.