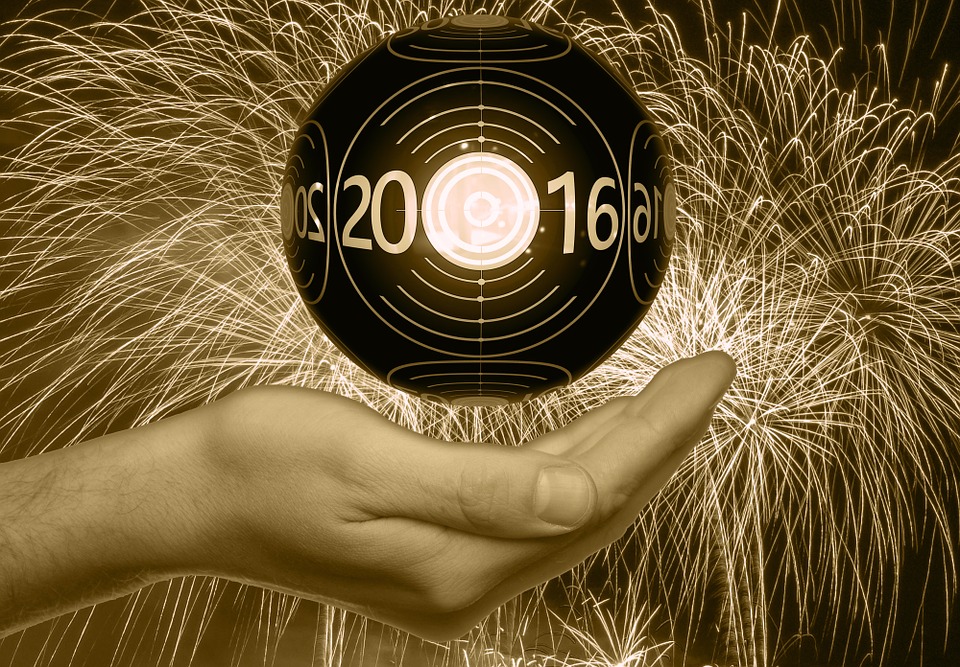 It is the middle of the year, are you still agonizing about redesigning your website, but did nothing about it?
Gone are the holidays you use as excuses. It is high time for you to do something about the big change you wanted to happen about your real estate broker website since the beginning of the year. It is never too late.
Real Estate Broker Website Redesign
Creating a new brand is really simple. All you have to do is to analyze your performance last year included the previous months. Write down what went wrong and what went right. Knowing it will help you decide on a new image you want people to perceive you. You don't need to shut down your current real estate broker website, but just re-create or redesign it.
4 Areas to Consider in Redesigning a Real Estate Broker Website
Focus on your area –  Your new real estate broker website should focus on the area you are serving. It will be easier for your visitor to see what the place looks like and will make them have a feeling of how it is to live there. You must show expertise in your area. Show them not only the house, but the neighborhood. Is it near to the hospital, school,

church

and market? How many meters away to reach public highway? You should answer these questions in your real estate broker website because more than the house itself, these are the things that people are considering when buying a property.Mention the name of your area several times in your content for SEO purposes. This way, when someone searches for a home within your area, your real estate broker website will be easily found.
Type of homes – List different types of homes in your real estate broker website so your visitors have choices or if they have a specific type of homes in my mind, they know where to look at. Once you upload your new house for sale, you should upload it in the right category to make your website look organize.
Easy to navigate – This is very important, but a simple search box will help. Make your new real estate broker website easy to navigate. You hate it when you get lost in the website and can't locate the previous page you've been to, right? Or you don't know where to look at the specific home you are looking for. Have a search

bar

where your visitors can type what they want to see and bring it in front of them.
Clean and elegant – Your real estate broker website is the representation of you, of your office and the product you are offering. See to it that your website looks clean and elegant. It will make an impression that the houses that you are selling look the same.
Redesigning and branding of your real estate broker website is easy once you step in the shoes of your visitors. Feel them and be one of them. Think what they want and have it in your newly-redesign real estate broker website. What are you waiting for? Create a brand now!