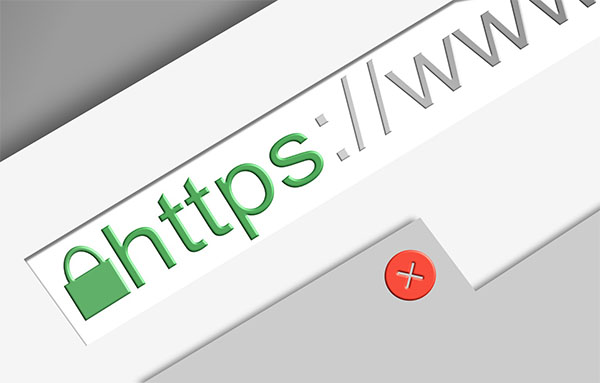 Profusion360 offers secure real estate websites (HTTPS) for your website, IDX search pages, landing pages, and property websites. Having secure real estate websites has many benefits.
Builds Trust, Confidence, and Credibility
If you have a secure real estate website, visitors will see a green or full padlock in the address bar of their web browser. This tells the website visitor that your website is secure and that any data transmitted will be encrypted. This gives visitors of your real estate website the full confidence that if they signup for an account on your website, their data will be protected during transmission.
Google's latest Chrome browser will now display "Not Secure" in the address bar for any non-HTTPS website. This may cause the visitors of your real estate website to be alarmed and leave.
SEO
In 2014, Google released a blog stating that HTTPS would start becoming a ranking factor in search results. Back then, the weight for HTTPS wasn't very heavy as they wanted to give time for websites to convert to HTTPS. It's been years later and Google has most likely increased the ranking weight of HTTPS, as they have clearly stated that they want all websites to be secure.
Generate Leads on Your Facebook Page
Custom tabs in Facebook allow you to display a website page right on your Facebook page. However, HTTPS of the website to be displayed is required. With all your real estate landing pages being HTTPS, you can then create custom tabs on your Facebook page that displays your landing pages. This will allow you to capture leads right on your Facebook page.
VIDEO: Secure Real Estate Websites
If you any questions regarding Profusion360's secure real estate website, please contact us