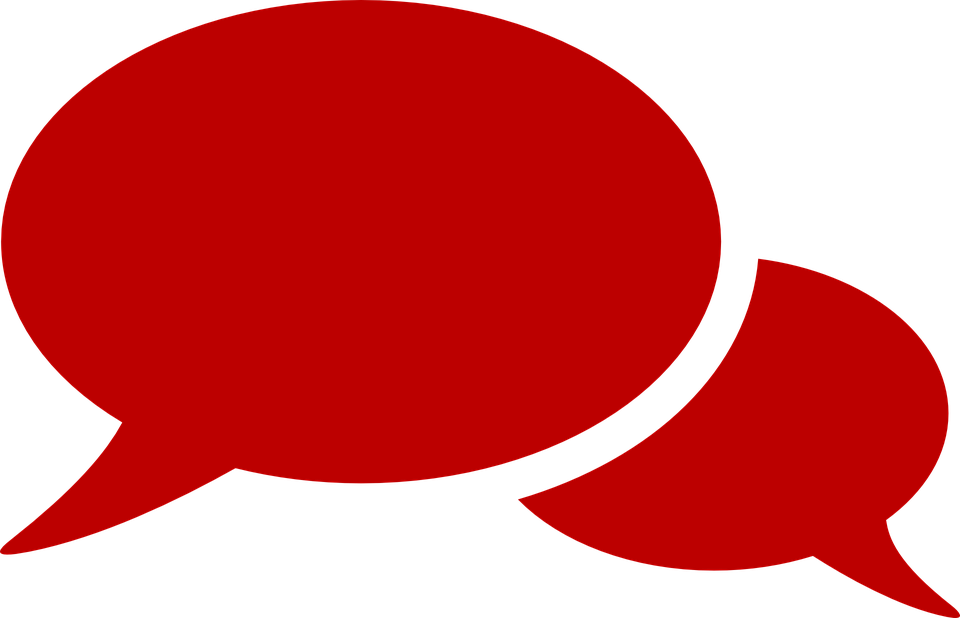 Why You Need a Live Chat Support in Your Real Estate Website?
Who buys houses online? Closing a deal through the internet might sound ridiculous before, but not anymore. Nowadays that more and more people are turning into the internet to find what they need and to find what they want to buy, closing a deal online is no longer impossible. This is especially with the help of "Live Chat Support".
What is Live Chat?
Live Chat support is installed on your real estate website to be of better service to your visitors. This makes transaction faster than the old fashion ways. This lets you communicate with your probable prospects in real time. This application is used to give customer satisfaction through giving them an immediate response to their questions and providing them the information they need. Usually, website visitors initiate a chat request through clicking an icon which is displayed on your website.
Position on Your Website
The chat button can be placed anywhere in your real estate website, but a Professional Real Estate Website Design commonly positioned in the bottom right of the website. It makes more sense and it is effective just like how Facebook does it in their chat application.
FEATURES
Proactive chats
Set your software to chat proactively when you have an available agent to accommodate your visitors' concerns. This will help you reach more customers. There are software that automatically invite your web visitor to chat. This way, you are not wasting your precious time and you can focus on those visitors who wants to chat.
Agent's picture
It is important that there is an image of the agent the customer is talking to. This will give them a feeling of personal engagement. The picture should be flashing a welcoming smile.
Offline Mode
When it is past working time already and there isn't any agent to attend to the visitors, encourage them to leave a message and a contact number. Those who leave their contact information will expect your call on the next following day. Every morning you will receive great news and an instant lead. Your real estate website is working while you are sleeping.
Chat protocols
Like all professional businesses, you should have a record of the chat. This will be your reference for the future and you can judge the performance of your agents, thus it will help you to decide what kind of adjustments needs to be done or what things you should keep on doing.
Advantage of Live Chat
Live chat has numerous advantages but one of the best advantages it has is that with its help, you can help your visitor decide to buy a property right on the spot. Real Estate is not just an ordinary product. It requires a lot of things before the buyer finally decides to take it. The customer plans what type of property to buy, then search it online and compare it to other properties that are appealing before purchasing. If there is a live chat support, all the things that the visitor wanted to know can be answered. You can take your web visitor to tour around and look at your properties without leaving your seat. You can take a virtual tour or a tour online. You can give your customer instruction on how to navigate your website or you can directly give the link of the specific property with the features that individual is looking for.