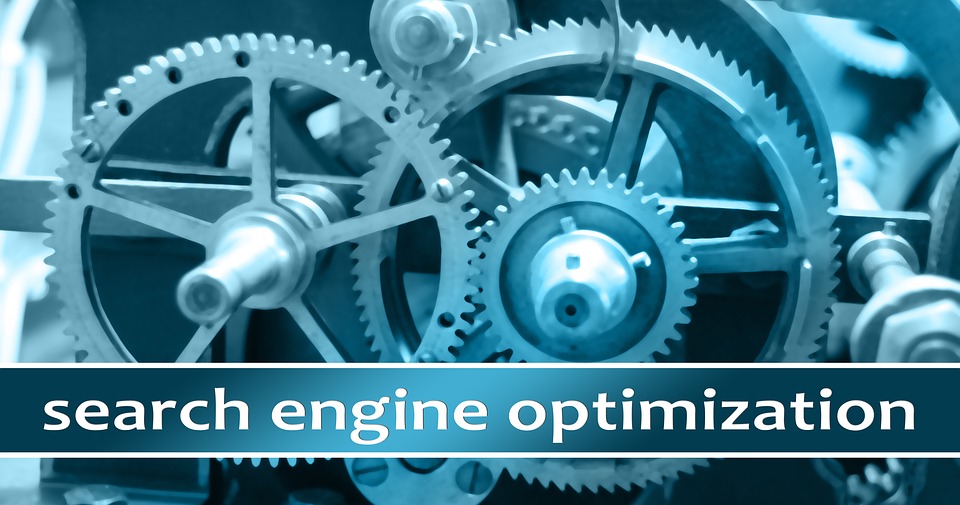 SEO is crucial in real estate website. It is a must to rank at the first page of the search engine. Ranking on the second page means you didn't rank at all. When you heard the word SEO, you often think that it is a laborious and strenuous job, well…it is. However, there are things that you can do that doesn't take too much of your time and doesn't need any paid tool that will bring an enormous result in your website ranking. These strategies below will make you life easy as a real estate professional.
7 Strategies that can be easily done to make big impacts in your SEO effort.
Find out your real estate website domain authority. There are tools that you can use to find out the authority of your website. This is the score given to your website in the scale of 100. The higher your number is, the higher your authority. If you got 49 and below, you've got some job to do.
Know the loading time of your website. The loading time of your website is really important to Google. You can use Pingdom to test the speed of your website. If it loads 2 seconds or more, you need to consider changing to a faster host and optimizing the size of your images.
Include a sitemap. If you don't have a sitemap on your real estate website, you are doing poorly in SEO.
Check your keywords. Insert your keywords to Google search bar and see how is it going with you. If you see it on the first page, you have no problem. You only need to work a little to go on the top spot.
Have a consistent onsite content. If you don't have a daily content, it is time for you to work it out, either you do it yourself or outsource. What matters is you know that it is an integral part of SEO and that you need to have a fresh content every day.
Work on your H–Tags. You can do so by viewing the source code of your real estate website and find h1, h2, h3, h4. Use keyboard command ctrl+f to search and if you find out that it is lack of these tags, ask your content manager to fix it.
Check your real estate website's meta tag. This is another essential part of SEO, thus your website should have them. You can check by viewing your source code again and search for title and meta name description.
As a website owner, it is not a must that you do the SEO and website maintenance by yourself. You can employ other people to do it for you, but it is a must that you understand how SEO works and what to check. This way, you can assess your real estate website performance and make an adjustment accordingly. You can also avoid SEO scammers who are just after your money.