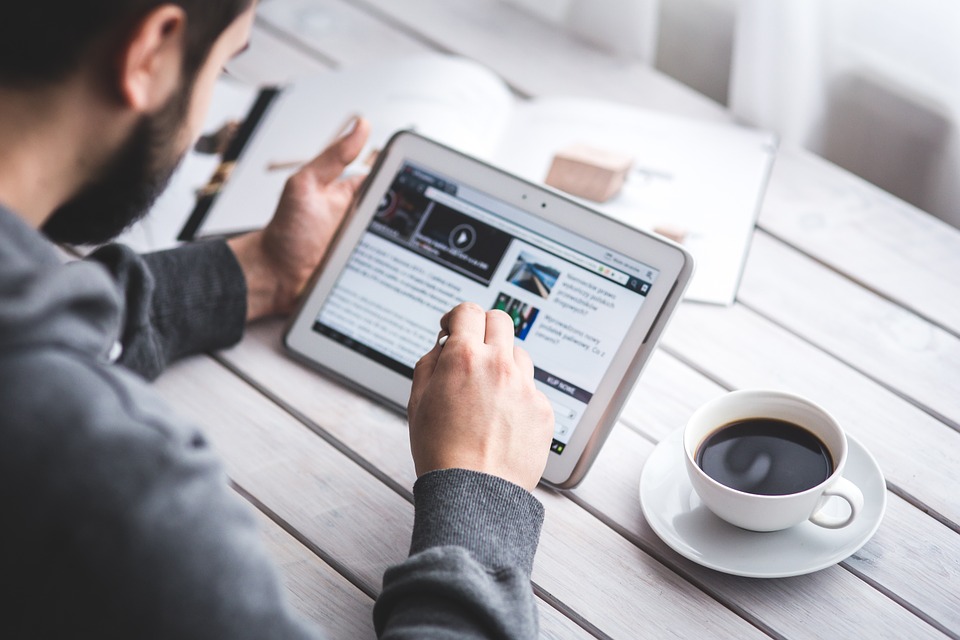 Why a real estate agent should consider adding a blog on real estate website?
A blog is a one good source of real estate website traffic. If you want people to visit your website, adding a blog is a must. Aside from traffic, a blog keeps your website updated with new information that your visitors need to know.
Blog can generate leads. A person who is visiting your website and seeking for more information is certainly a lead. They are interested in your business. They are interested to sell or acquire a property and they want to know how to do it and where to go. If you blog wisely, you should give them the message that their search is over and you offer what they need.
As mentioned, blog is a good source of a website traffic, thus it goes handy with SEO. Provided you use the right keywords for your blog, you will get the attention of the search engine sites.
Creating a fresh and new content for your blog is never a hassle in the real estate industry. There are many things that you can blog about that will not only give your visitors a piece of information but also will benefit your business.
What a real estate agent should blog that will bring benefits to the business?
Blog about something from your FAQ list. – Frequently Asked Questions or FAQ is where people go to find pieces of information. The FAQ is usually short and straight to the point. There are instances that your visitors want to learn more, use this to create  blog post. What people are usually asking and seeking is what they usually type in the search engine search box. To take advantage of your blog, use these keywords to create a blog post, you are not only answering the people's query, but you are also being friendly to the search engine websites.
Blog about your local communities – People are not only checking how great the property itself, but they are also concerned about the neighborhood. Blogging about the community will give them an idea on how it is to live there. This will give them an easier time in making buying decision. For those who are looking for a real estate agent who wants to sell their properties will find you an expert and feel that you are the right person to go to.
Blog about the properties – People want to know the method of buying and selling a real estate property and how is does it feel to live in the neighborhood, but you should not forget that it is the real estate properties which you are selling in the first place. It is so easy to blog about your properties since you have all the details you need. You can be creative like creating a video in a series of images. You can also blog about your latest sale. This will add credibility to you, making people know that you have completed a transaction.
These 3 tips are marketable blog post that will give you unlimited ideas. People have an unlimited questions, numerous events are happening in a community from time to time and you always have properties that you can write about. You can start blogging on your own or you can outsource it. What is important is you know what you should blog about.