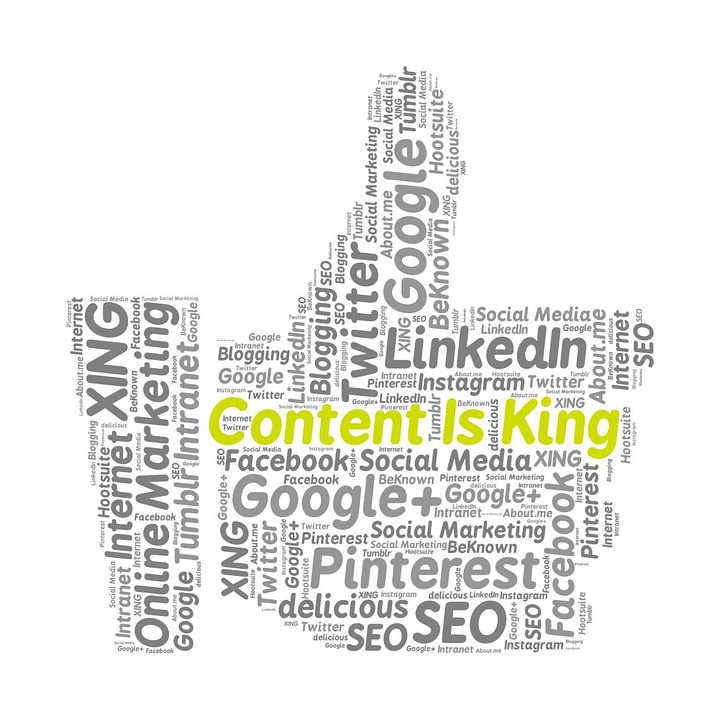 We have heard unique content several times but do you really know what this really means or you are somewhat confuse?
Many thinks that unique content means original content like nobody has written it yet and with that many get frustrated because if this is the thing then they think that they will fail miserably with internet marketing for there isn't much anything that isn't written yet in the internet.
However, unique content doesn't refer to that though you can write your original content if you want to but unique content means something that isn't publish yet. There might be information around the web about the subject matter but how you deliver the subject and the information should be solely yours. It should pass the Copyscape or any content checker but you should be aware that shouldn't borrow content from others and just spun it. It is because spun content usually lose its sense. You should own the content. Write it in a way you want to deliver the message.
Why Unique Content Matters in Real Estate Website
It is important aspect in SEO. Unique content matters if you want your real estate website to stand out among your competitors. Unique content is one part of SEO and this part plays a vital role in your real estate website. Google improves their algorithm in order to bring the searchers the exact information they are looking for so any black hat techniques doesn't work now. You can't over-stuff your content with keywords just to make sure that Google will find you and bring you to the top of the searches. Many real estate website has been penalized for doing such technique and bringing unique content is the safest thing you can do that's all worth it.
Unique content brings loyal visitors. If people find your real estate website informative and valuable they will definitely come back whenever they are looking for something they want. They will even introduce your website to their friends and families because they know that they will get something out of your property website. Something that they are looking for and not a thrash.
Your real estate website will gain credibility. Unique content helps your real estate website to be reputable in your industry as a website that is reliable and trusted by people. Your real estate website is something people can rely on with a true information and a place where they can get the properties they are looking for.
In the end, it is the real estate website who gives the real service that will last long in the industry and when you are already famous in your field, you don't have to worry about search engine at all because people will bookmark your website and return to it whenever they need to search something. Writing unique content might be time consuming but there are people or industries who offer this service. Knowing this, there is no way you can't produce a unique content for your real estate website regularly.