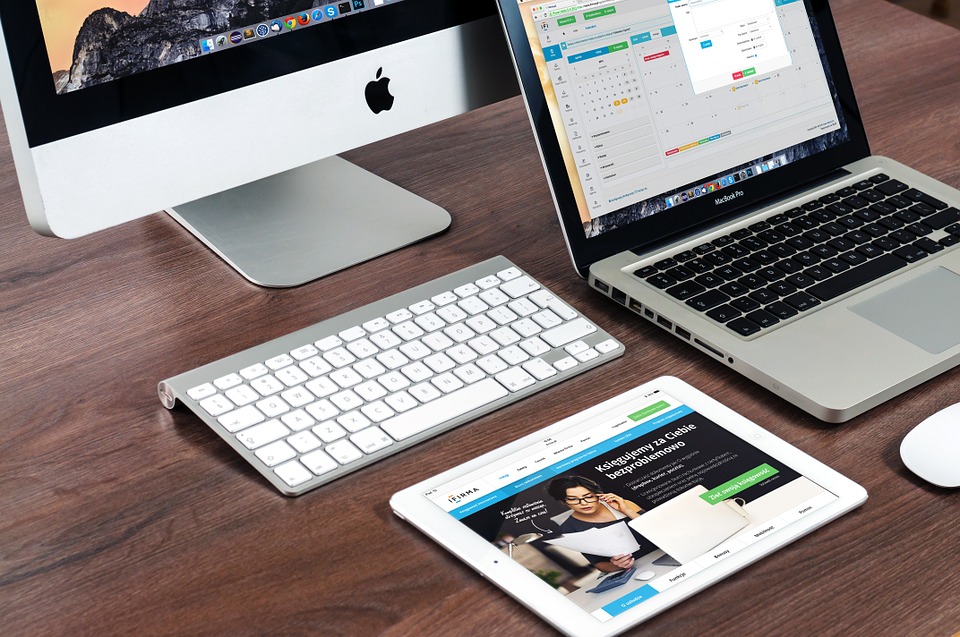 As a realtor, there is no question about the importance of having a website for your real estate business. It is your business' foundation in the internet world. This is your store and this is your online office. Now that we have entered in a new year and we are in the age where everything changes so fast, you should adapt quickly or you make the trend, either way, being complacent is never an option.
As a real estate business owner, you should keep your competitive spirit high. To be in the race, full responsive realtor website is a must.
What is full responsive realtor website?
A full responsive realtor website is design to response in every need. It gives users a wonderful experience while browsing your website not only in their desktop but most importantly with their tablets or mobile phones.
3 Reasons Why Full Responsive Realtor Website Matters
In this era everything is mobile. If you look around, you'll notice one thing, everyone is busy with their mobile phones. Everyone find it convenient to search for a real estate property using their tablets or mobile phones whether they are at the bed, at the park or at the bus. A full responsive realtor website provides users a media-rich experience where they can enjoy viewing different real estate property images. It will adjust its width and length to meet the largest proportions of any devices.
A full responsive realtor website creates a community. A responsive website is functional where users can register and enjoy the full function of the website. They can save their searches so that they can go back where they left and they can favorite some properties to make it easier for them to see properties they like and help them in decision making. It will help realtors to have a daily traffic to their websites since users are enjoying its experience and love to go back anytime they find an opportunity to do so.
With full responsive realtor website you'll attract more leads. It is because images are better, search forms are available, it doesn't lose its important property details, it has relevant navigation and it has lead capture. A full responsive realtor website also has all forms clickable, drop down menus and easy buttons. When user has a wonderful experience with your website, this person will surely doesn't want to leave and most likely buy a property because everything is given and easy. A satisfied consumer loves to tell the experience to friends and families and will recommend your realty business with them.
Obviously, a full responsive realtor website really matters. It has a lot of benefits for the realtor and for the users. It makes navigation easy for the users and it makes capturing a piece of cake for the realtors. Just find a knowledgeable and skillful web designer and you are good to go. A responsive website is a delight for every user whether on desktop, mobile or tablet. Be a realtor that cares. Make a full responsive realtor website.