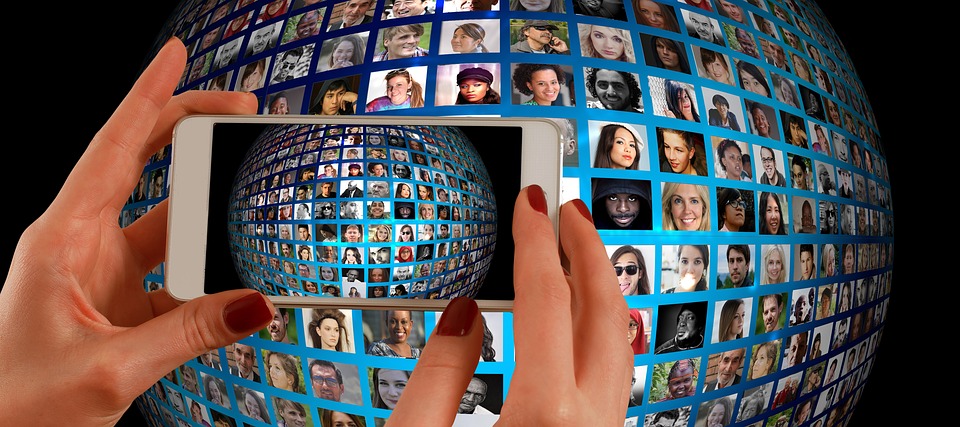 Great news realtors! Profusion360 released another system that will help your real estate business notch higher.
Introducing…..
"Profusion360 Client Relationship Management System"
Lead generation is the most important aspect of real estate marketing because leads are very essential in real estate business. These leads are probable customers, thus, realtors should do whatever it takes to generate leads and most importantly to manage the leads they generate. Managing leads is easy if you use CRM in your business.
CRM or Client Relationship Management is a system that captured your listing marketing and all the leads that your website generates. This system also allows you to easily manage your leads and contacts.
Why You Need Profusion360 Integrated CRM?
Never missed another leads again! Be more organized.
CRM helps you focused on customers. It is will give you a system which you need. This is to guide you where to start, whom to contact first and what to do next. Without a system, your real estate business is lost. You also can't take advantage of all the leads that you get.
Save your time, energy and money! More efficiency.
With a CRM system, you will have a centralized database for your leads and contacts. You have a system to manage and nurture your leads. A CRM system is needed as it gives you a process of tracking and nurturing your leads to closing.
Features that are integrated to your Profusion360 account
Our CRM is feature rich! Not only that it can help you to be more organize and more efficient but it can help you manage your real estate business effectively with these features.
Contact Management – is it wonderful to have all your contacts in one location?
Lead Capturing – say goodbye to your old and laborious style of listing all the leads that comes from your website. This feature will capture all the details instantly, not only your leads but your listing marketing as well.
Consolidate Leads – our CRM will help you import leads from Zillow/Trulia/realtor.com.
Lead Nurturing – losing leads is impossible because we help you stay in touch with your leads through drip email; it automatically send your leads the latest listings based on their search criteria.
Lead status – helps you keep track of the stages of your leads.
Lead Rating – this feature helps you prioritize your leads by assigning a rating.
Contact Log –keep track of all your activities with the lead.
Agent Assignment – once you've analyzed and prioritize, you can assign agents with your leads.
……and more….
Tasks – this feature helps you to effectively manage the system and your business by creating a TO-DO list.
Notes – other important things can be written in here.
You'll also get notified…
…by email and text message when you have a new lead. You can also get notified about a lead's activity such as saved properties and saved listings.
Lead Activity will help you know when a lead has saved properties and saved listings; know what website pages they've viewed and their last activity.
Take more control of your real estate business in 2017!
Profusion360 got so much functionality at one place and completely integrated. Why not take advantage of it?
Take advantage and use our technology to generate more leads and close more sales.
Managing your real estate business with the use of Profusion360 CRM has never been so easy! It is our philosophy to make your life easy and to help you prosper with real estate industry. Thus, we provide you all the tools that you need and we take advantage of technology.
Want your CRM now?