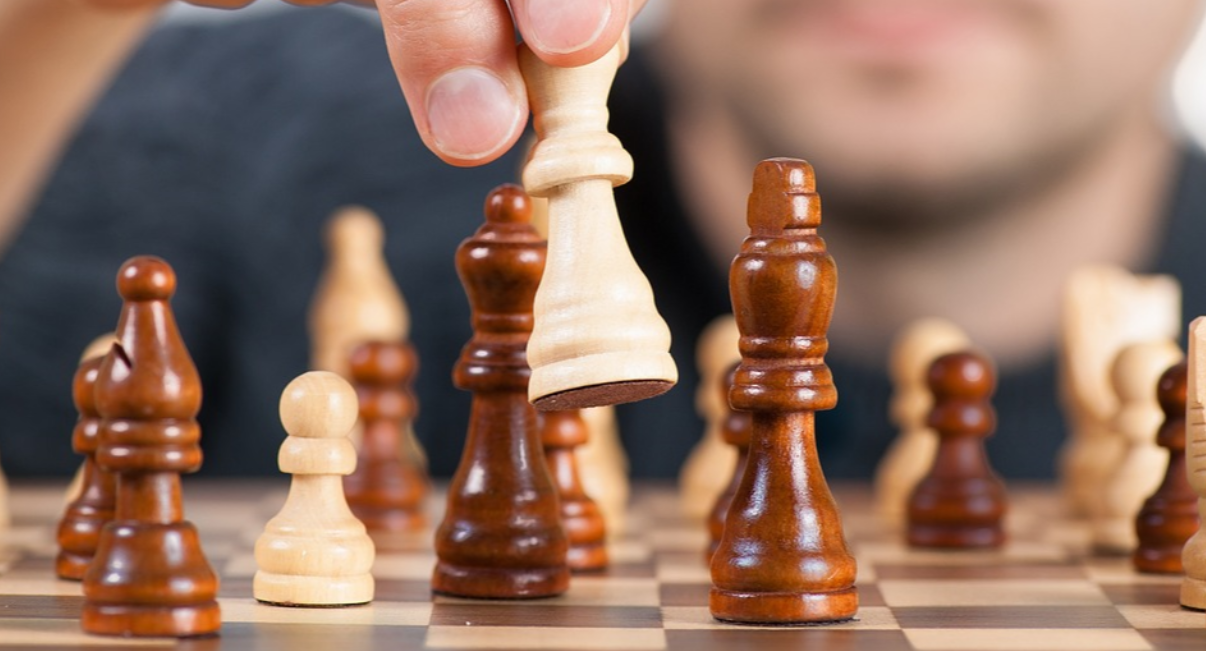 What are your real estate website strategies in 2016? Do you even own a website? If your answer is no in any of these questions then you need to stop and think a while. Like any businesses, people in real estate should have their own website and real estate website strategies. This is whether you are an agent, a broker. Owning a real estate website is like owning a 24/7 store in the World Wide Web. If you want to get sales out of your website then having real estate website strategies is a must! Strategize now for 2016!
4 Real Estate Website Strategies
1. Get Full Responsive Design for 2016 – Alright! So they find your website! That's cool! However, if your web design is not responsive then your other real estate website strategies are wasted, not to mention Google is dropping rankings for non-mobile friendly site. We are living in a fast changing world and your real estate website should be able to adapt to the changes. In your real estate website strategies, you should consider that more people are using their cell phones and tablets now when they are searching for their needs and wants. If your website is not mobile friendly, your probable customer will search for another website that offers the same. People are impatient and if they keep on scrolling to your page and didn't get the full view they will go away. All you need to do is ask your web designer to create a responsive website for you.
2. Fresh Content for better SEO – Content is the King, therefore, we shouldn't miss it in our real estate website strategies. Does your website have fresh content? Meaning, you have a daily update or at least weekly update on your website. Google is sensitive into this. The fresher content you get the more likely you can get easily searched by your target consumer in search engine sites like Google. You have to make sure that your website is easily found because if not, no matter how great your website and your offer is, if no one sees it, it is useless. Having a daily fresh content is very easy. In fact, this is the easier real estate website strategies. In real estate industry, changes happen every time, therefore, there are a lot of things that needs to be updated in your real estate site in a regular basis such as deleting what is sold out and informing people about the new one and what are left. Having a blog inside your website is one of great real estate website strategies to help you have a fresh content daily.
3. Call to Action – Another one of real estate website strategies that works is Call to Action. To generate sales out of your website, it should have a clear, concise and interesting call to action. It should be something that your market will be delighted to do so. Ask them to do something in exchange of something they desire. This is like to enter their contact details in exchange of free daily updates of foreclosures. The location of your CTA also matters in your real estate website strategies. Place it somewhere your audience will easily catch it.
4. Chat Support for 2016 – Not all real estate website have chat support. It is also important in your real estate website strategies. Why you need it? You want to be there when your customers are looking for something and assist them right away. Most of the people who are reaching out are customers who are ready to buy. If you hand them what they need at the right them then you get the sale!
These real estate website strategies are very easy to incorporate in your website and once you implement these things, get ready! You will receive a lot of inquiries and you will get a better conversion out of this. There are many more real estate website strategies but these 4 are the most significant ones that most of the websites are lacking. Have them now! Now is the right time, not tomorrow but today and see the results!
……….
How to apply these strategies for Profusion360 Customers
For eAgent360 platform, blog feature is integrated to your website. This is a blog feature that is simple and easier to use than WordPress Blog. Each week you can easily write up 200 words and add your keywords to the blog. This should not take you more than 30 mins/week. To add blog, login to your account, go to "Agent Site" tab -> click on "Blog" tab -> click on the button "Add Blog".
Haven't activate your chat for your website? Go to "Agent Site" -> "Tools". Follow the instruction to sign up for a free Zopim account, then copy and paste the LIVE CHAT WIDGET code.
People visit your website, then what? You got to have Call to Action! Have 3-4 "call me now" "phone number", "forms"… per page content. For Profusion360 customers, you would be able to edit your content, add forms, call widgets… easily to every single page. And of course, there are unlimited pages you can create to expand your website step by step. There is no excuse of "I can't find my website designer to make changes for me"!
Profusion360 is now providing High-End full responsive website now. For those of you who is still have not upgrade to Profusion360 full responsive mobile friendly site, you got to do that now! Contact support@profusion360.com. You'll receive a promotional discount for website redesign and upgrade. Your subscription fee is the same, and we promise you, this is a platform that is even easier to use than before! Contact support@profusion360.com now!
We wish 2016 the best year ever for your real estate business!