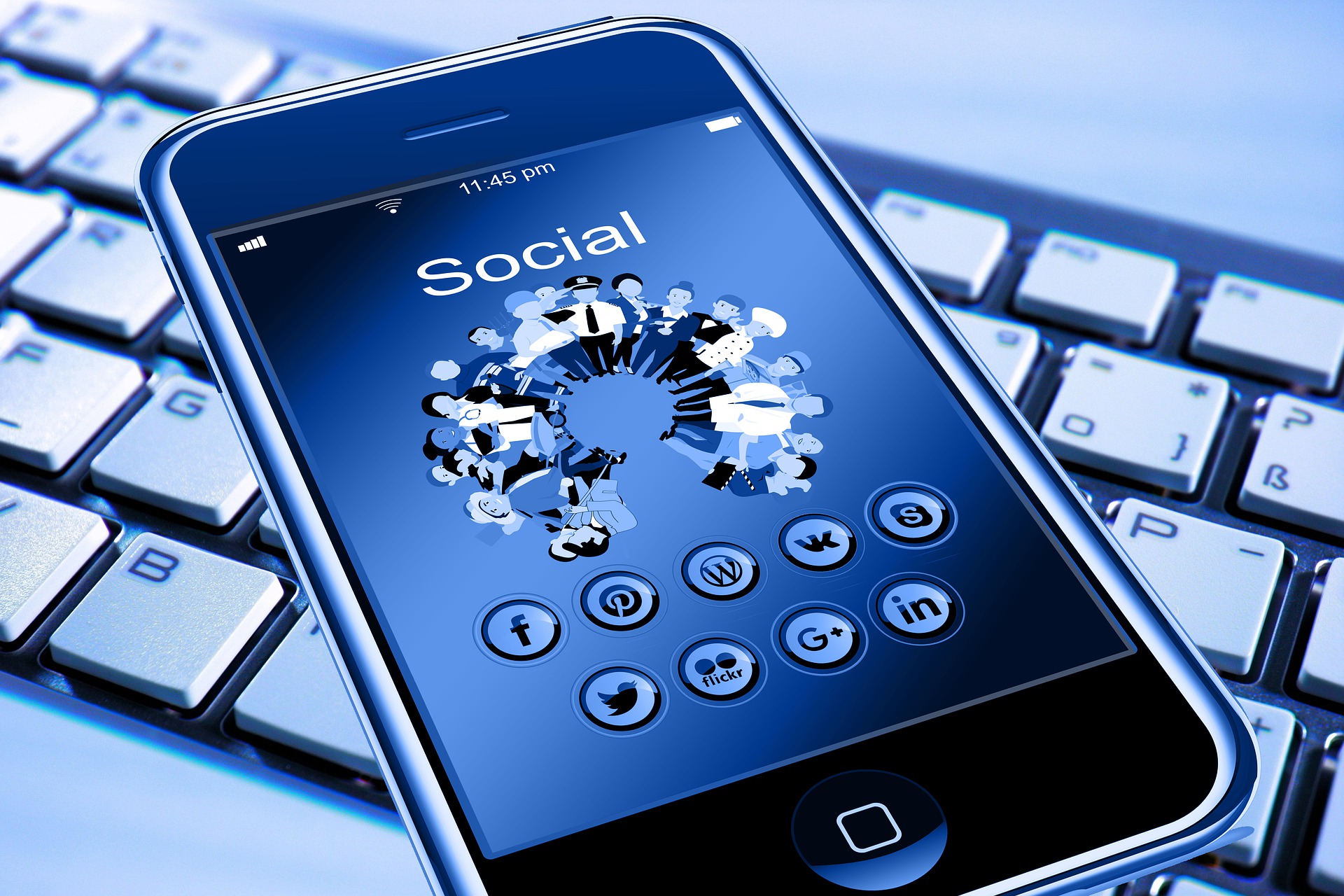 Half of the year is over and it is time for you to re-evaluate your social media marketing strategy. You still have plenty of months to use social media to hit your target before the year is over. Let us start with Facebook.
Check if you are using or taking advantage of the following to gain exposure for your real estate business.
1. Keywords + Location. Keywords is the primary tool to gain exposure. If you are using the right keywords, your post will come up in Facebook searches. Add keywords in your post plus the location of the property. FB users are usually looking for a property within a specific area so mentioning the location in your post is a wise move.
2. Facebook Marketplace. Are you using Facebook Marketplace for your real estate business? If not, you should start now. Start uploading your properties in the Marketplace. When FB user starts searching on Facebook, the results show the Marketplace first, then posts from Groups and posts from your friends and so on.
3. Facebook Cover Video. Upload video in your cover photo. This is likely to attract the attention of your visitors because the video automatically plays when they land into your page.
4. Facebook Messenger Chatbot. Engage with your visitors and save more time using messenger bot. You can use this not only to answer inquiries when you are busy, but you can also make them to take an action and go to your landing page. This is really helpful for real estate agents if set up properly.
Learn the basics and create your first bot. https://developers.facebook.com/docs/messenger-platform/getting-started/
5. Post stunning images. High quality images never go out of style. Well photograph properties will give your real estate business more exposure. Your audience usually gets excited to see the properties upon seeing the images. You can upload, the interiors, exteriors of the house and the neighborhood as well. An image says a thousand words and have an effect to the emotion of the viewer. Take advantage of this. It's 2018, you have all the tools needed to capture stunning images.
6. Use Facebook live to share some events or to bring people to an open house. When you are doing Facebook live, it notifies your friends and this can get your business instant exposure. You can bring them to the property or to the event you're at. This might spark the interest of one or two of your viewers and you can get instant leads.
In real estate marketing, you need to have a strategy on how you can achieve your goal and hit your target. Just like in Facebook, you don't just simply post listings and expect for the best. You need to re-evaluate from time to time if what you are doing is working or not. If not, it's time for plan b or to try another strategy.