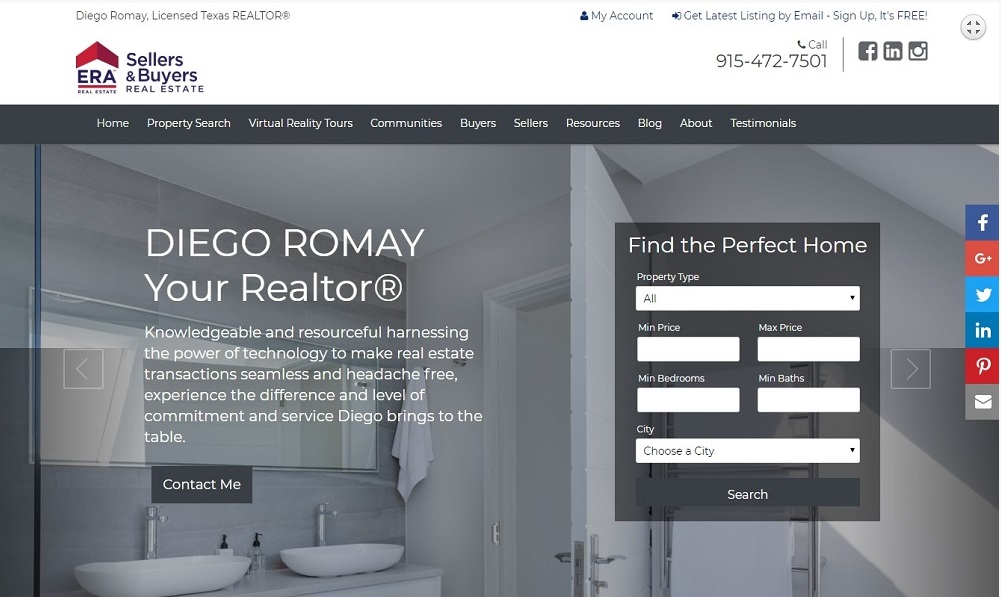 Many realtors are busy chasing the trends and consume all their time following it that they neglect the most important tool in their business…. their website.
One good example is social media. We have heard a lot about social media sites that they could bring leads on your website. These can really be helpful in bringing leads, but where are you bringing all these leads? Of course, to your website.
Your website should be given priority more than anything else. Your effort in social media will all be worthless if your website is not a place worth to stay, especially your homepage.
How to make your visitor stay longer on your website?
You need a captivating homepage.
Real Estate Homepage Hacks
1. Localize your homepage – When we say captivating homepage, it doesn't mean a bright and shiny real estate website design and graphics but it is more about giving them the reason to stay. Oftentimes, the first information that the visitors get into the website is the name of the broker, business, realtor® and contact information. Though, these are important details, the visitors also want to know the areas that you are serving. Therefore, include the city or neighborhood into your banner, top bar and the rest of your website.
Example #1: Your Bay Area Home Search Begins Here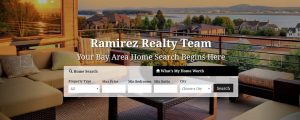 Example #2: Lehigh Valley Real Estate Specialist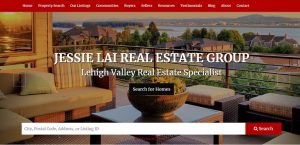 Example #3: Licensed Texas Realtor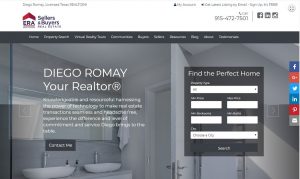 2. Establish trust – Adding a line or two about who you are and what you can do can create an impression that you are the right person to deal with. Also, adding a section for "testimonials" and "about me/us" is a great help for the visitors to have a quick overview.
Example #1: Licensed Texas Realtor
Example #2: Jean-Claude Ho, Brooklyn's Top Listing Broker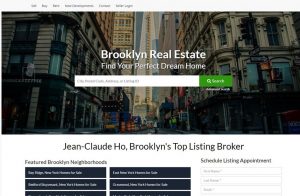 3. Take time to check for the homepage errors. Check for errors such as broken links or misspelling on your real estate website. You need to make sure that everything is working properly to avoid some disappointment from the leads. Some errors can give an impression that the realtor® is unprofessional and irresponsible.
4. Set lead capture forms. Make sure that your lead capture forms are in the right places in your homepage. You just don't want your visitors to stay, but you want to capture them.
Example #1: What is Your Home Worth?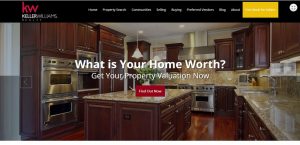 Example #2: List Your Home with Us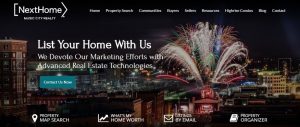 Example #3: Search Properties in Greater Houston, TX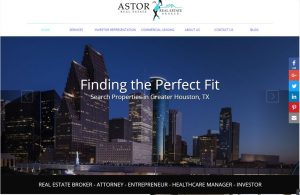 Take time to create a powerful homepage. It is a worthy investment of your time, make it a priority. Trends will fade, but your website remains.