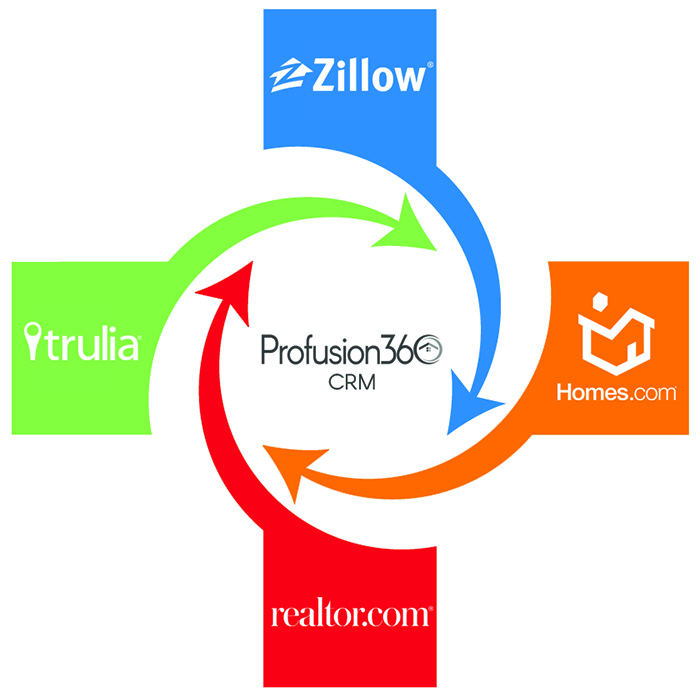 Have you got lot of real estate leads from your previous platform like Zillow and Trulia? Do you want them back to nurture them and turn them into customers?
We know you do! If you upgrade now to the new Profusion360 website, we will make your wish come true.
THE NEW PROFUSION360 WEBSITE ALLOWS YOU TO IMPORT YOUR ZILLOW/TRULIA LEADS!
You can now manage all your leads from one place.  Profusion360 allows you to import leads from multiple sources including Zillow and Trulia. Then you can utilize Profusion360 CRM to manage and nurture the leads such as assigning drip campaigns and creating property manager accounts.
Leads are very important and you can't just simply leave them behind. There's something you can do and you can do it right now.